March 29, 2018
Two new engines, including advanced Variable Compression Turbo, set to power the all-new 2019 Nissan Altima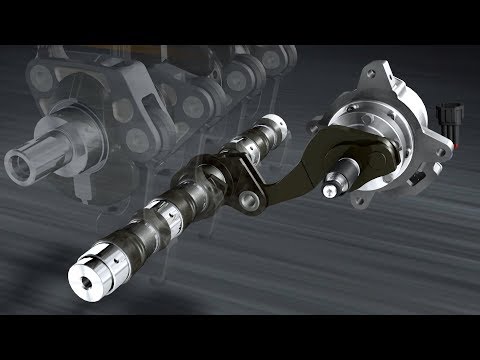 NEW YORK – Reflecting the importance of the Altima to the Nissan brand, the company is making its largest investment ever in a new model powertrain development – introducing for the first time, two completely new engines for one model change.
The new 2.0-liter VC-Turbo, which recently launched as a world's first technology in the all-new INFINITI QX50 crossover, replaces the previous-generation Altima's 3.5-liter V6, offering similar performance figures while providing 4-cylinder fuel economy. It will be available on the Altima SR and Platinum front-wheel drive grades.
The new 2.5-liter inline 4-cylinder, which is standard on all 2019 Altima front-wheel drive and Intelligent All-Wheel Drive grade levels, utilizes more than 80% new or redesigned parts. It offers 9 additional horsepower and a fuel economy improvement versus the previous-generation 2.5-liter design.
Importantly, both engines' short profile designs and low engine mountings contribute to the all-new Altima's low and wide exterior design, including the lower hood and cowl – as well as reduced levels of noise, vibration and harshness (NVH).
"With its long list of Nissan Intelligent Mobility features such as ProPILOT Assist, this all-new 2019 Altima is the most advanced sedan we have ever built," said José Muñoz, chief performance officer, Nissan Motor Co., Ltd. "Yet not to be overlooked is the groundbreaking technology under the hood – two new engines that power the Altima's balanced, confidence-inspiring driving experience.