July 18, 2018
Nissan LEAF NISMO to make world debut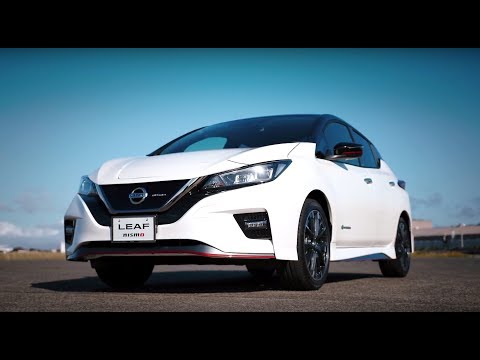 YOKOHAMA, Japan – The Nissan LEAF NISMO will go on sale July 31 in Japan – combining, for the first time, the excitement and advanced technologies of the world's best-selling electric car with the sporty image and performance of the NISMO road car series.
The Nissan LEAF NISMO features a custom tuning computer for more responsive acceleration, custom tires and suspension for improved handling and ride comfort, and stylish exterior and interior design.
The model is based on the new Nissan LEAF, which debuted in October 2017. The new LEAF offers the exhilarating acceleration and environmental performance of a 100% electric powertrain, a dynamic design, and advanced technologies such as e-Pedal and the ProPILOT and ProPILOT Park autonomous driving features.
# # #
Nissan LEAF NISMO to make world debut